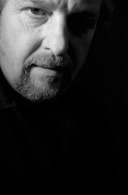 More than twenty years expertise for outstanding companies allows me to create the most professional pictures.
My activities are covering many areas such as food, still life, industrial, corporate and advertising photography.
This site will regularly be updated; if you want to be informed, please, let me know by filling in the contact form.