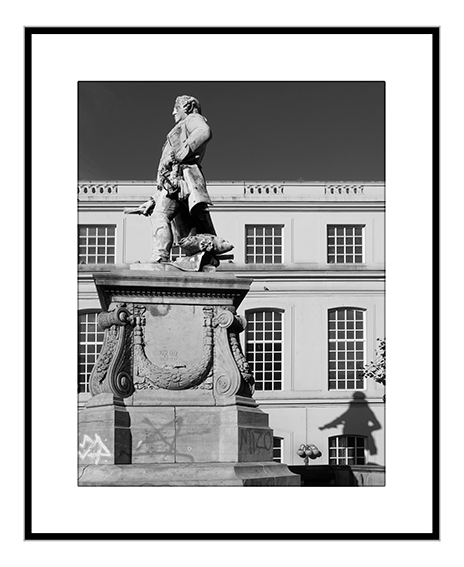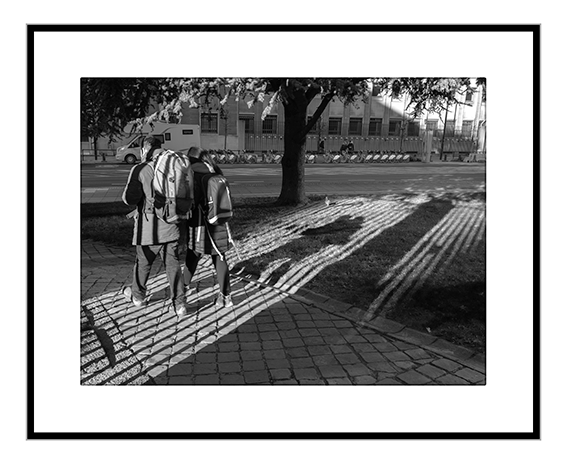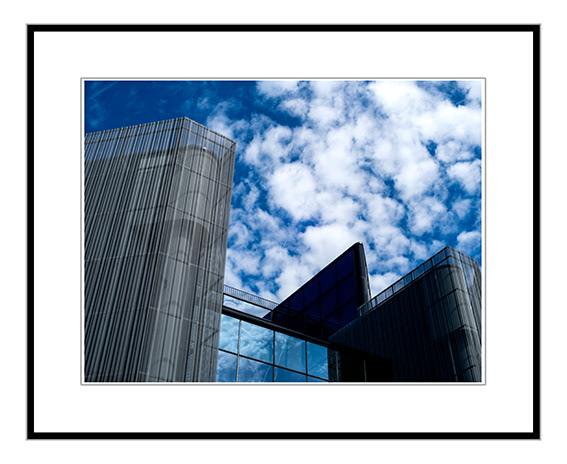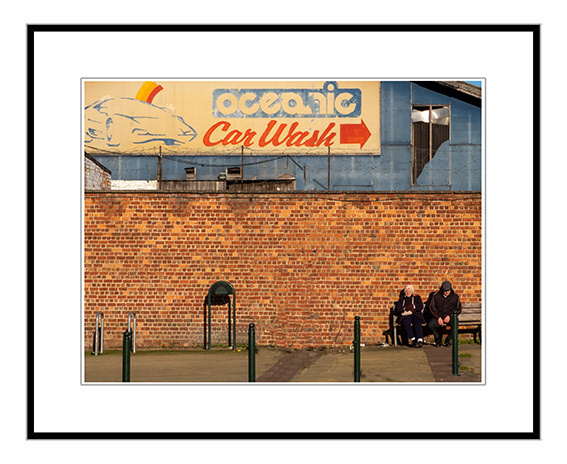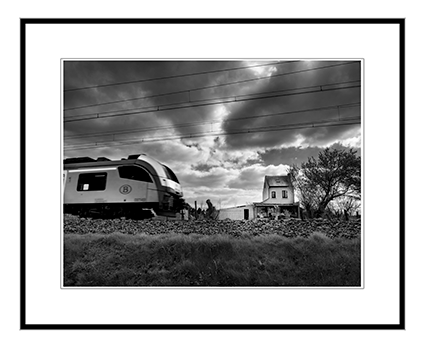 W
ould  You like

 

to order one of these images, let us know
by sending a mail to

 
photography@esebo.be
or by filling in our contact form.
The prints are available framed, unframed or digital, in colour or black and white.
 Print size :           A3+
         Image size :          31 x 41 cm
                   Frame :                42,5 x 52,5  cm
    Frame colour :      black
These are examples; you can also become other formats.